Beverley, St Mary's Church- South Nave Clerestory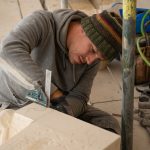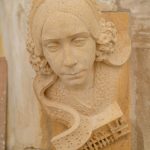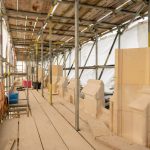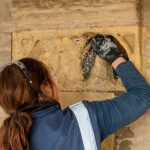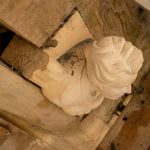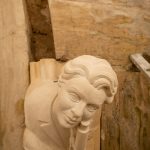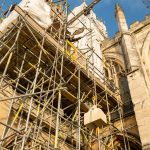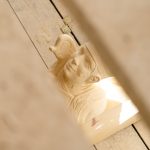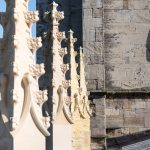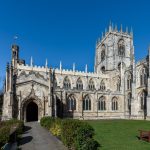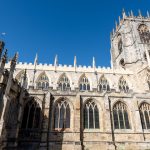 Extensive cleaning and conservation, repairs and replacements to eroded stone features- including pinnacles, parapet, ashlars and window tracery as well as a series of newly carved elements based on the theme of significant women- 9 carvings in total.
Complex tracery repairs and renewals, glass conserved and reinstated by Barley Studio, York.
Extensive cleaning and conservation work carried out on both the internal and external South elevation.
In addition, a collection of new carvings replaced fully eroded stonework on the theme of Significant and Influential Women.